Art of the State Info page, quick links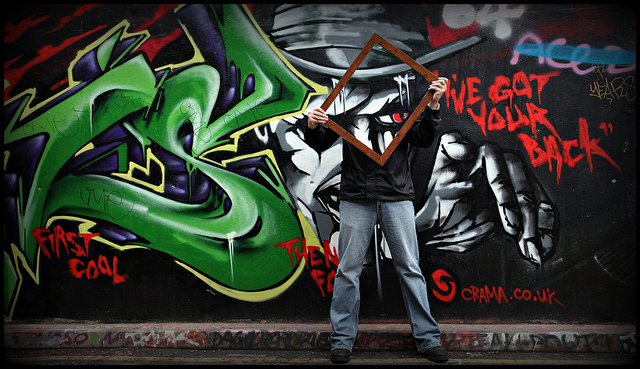 Art Of The State is a collection of urban life by photographer Steve Cotton including cityscapes, graffiti, underground bands and the occasional nice looking plant or sky. It's life Jim and exactly as we know it.
Art of the state aims to make differing worlds collide _ there's no reason why you can't be interested in the finest architecture and still love the most random graffiti.
Contact: info@artofthestate.co.uk
Hi_res picture usage sales: photos@artofthestate.co.uk