Art of the state photograph gallery index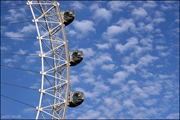 London Photos Thousands of photos depicting London including the South Bank, City of London, urban scenes, tourism, transport, parks, art and architecture.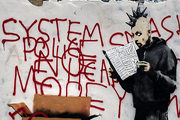 Banksy Over 600 unique photos of street work and show pieces from Banksy, England's most notorious career vandal.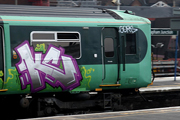 Graffiti Spray can graffiti on walls, trains, tracksides and pretty much everywhere else in London.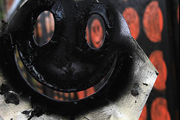 London Street Art Stencils, stickers, paste ups, by all means necessary street art throughout London in its many forms.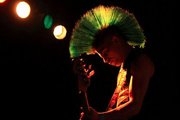 Bands Predominantly punk rock, from the eighties to the present day.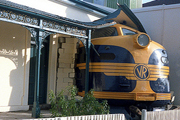 All the rest Abandoned buildings, wrecked cars, skies, nature and just about everything else. All of the photos on these pages are taken by Steve Cotton, artofthestate.co.uk unlessotherwise stated. All rights reserved.