Planet Banksy book compiled and Introduced by Ket, published in 2021 in paperback by Michael O'Meara books, 128 pages, ISBN 978-1-912785-87-4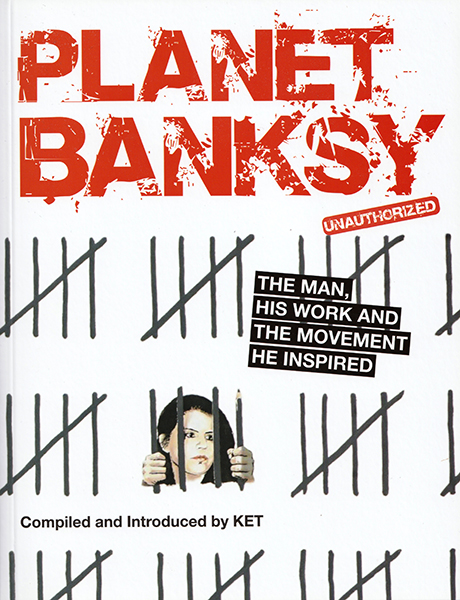 What's it about? How Banksy popularised the idea of placing your own art on walls into a worldwide phenomenon.
Unique Selling point: This book concentrates on the influence Banksy's work has had on the street art movement and its participants, organising works into themes.
Not so great: It's all good really, loads of great stencil work from across the globe.
Who's it for? Looking for inspiration – or just for something to knock off – this books for you!
BUY NOW
Return to Banksy Books – a complete guide index