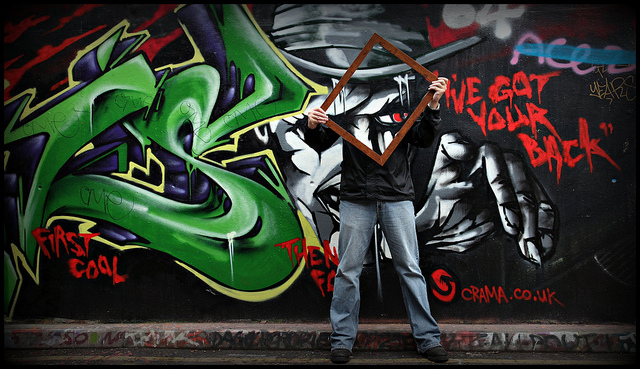 Hi, I'm Art Of The State aka Steve Cotton, a London based photographer and this is my photo blog.
As well as this blog you can connect with me on Twitter, Flickr, Instagram and Facebook
If you have a photo usage request it should be sent to: photos@artofthestate.co.uk
Any other comments, enquiries, suggestions should be sent to to Steve Cotton: contact@artofthestate.co.uk
Being based on what goes on inside my head the content of this blog is pretty random and it would be nothing less than amazing if you found all of it interesting. The main themes are listed across the top of the blog – London, street art, graffiti, punk and photography with another view dedicated to the Banksy posts alone which is the main reason a lot of people find themselves on here.
You can find my work in a whole range of publications including Dazed & Confused, Elle, Elle Decor, The Guardian, Evening Standard, Savoy Magazine, New York Times, Kerrang, Record Collector, Vive Le Rock, The Independent, Sothebys, Time Out, The British Council, Amazon Publishing, Railway Herald, Getty Images, Arsenal Football Club, The Sun, Metro, The Big Issue, The Victoria and Albert Museum and Vogue.
Best
Steve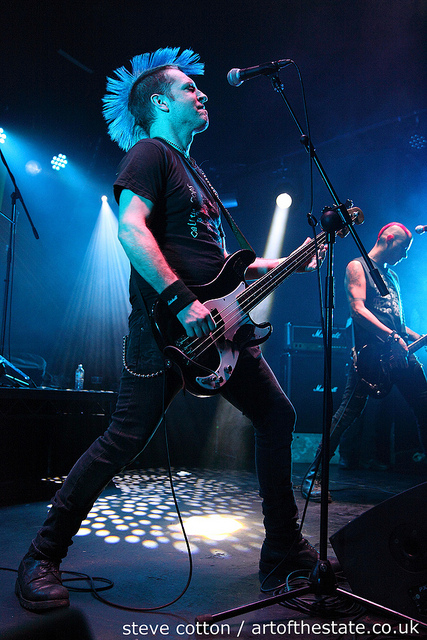 The Restarts, photographed at AWOD 2015