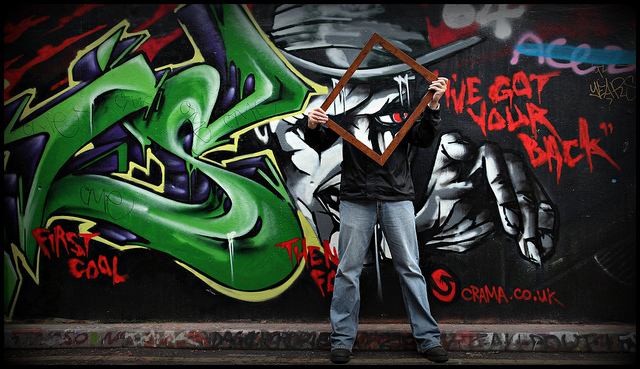 Hi, I'm Art Of The State aka Steve Cotton, a London based photographer and this has been my photo blog and personal archive since 2001.
If you have a photo usage request it should be sent to: photos@artofthestate.co.uk. Full details on ordering can be found here.
Any other comments, enquiries, suggestions should be sent to to Steve Cotton: contact@artofthestate.co.uk
Please note: Charges will be levied for non authorised usage of any photo for which the copyright is owned by Steve Cotton that is used without prior permission. For a full list of these charges please use the contact email address below. 
As well as this blog you can find me on on Twitter, Flickr and Instagram
You can find also my work in a whole range of publications including Dazed & Confused, Elle, Elle Decor, The Guardian, Evening Standard, Savoy Magazine, New York Times, Kerrang, Record Collector, Vive Le Rock, The Independent, Sothebys, Time Out, Daily Mail, The British Council, Amazon Publishing, Railway Herald, Getty Images, Arsenal Football Club, The Sun, Metro, The Big Issue, The Victoria and Albert Museum and Vogue.
Best
Steve, July 2023