Stealing Banksy by Tony Baxter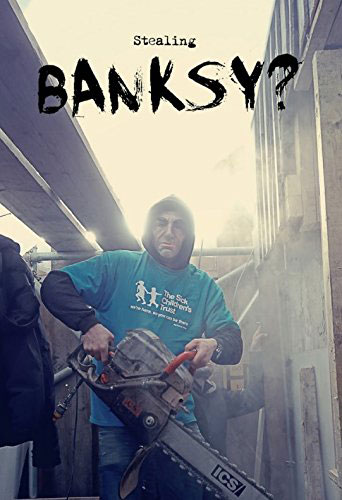 Stealing Banksy by Tony Baxter. Sincura Group, 2018. 68 pages, from an edition of 1500. ISBN 978-1527220423, 27 x 20 x 1 cm
What's it about? Tony Baxter's (from the Sincura Group) escapades in removing Banksy artwork from walls and what happens next
Unique Selling Point: Love it or hate it the removal of Banksy pieces is part of their story. This book briefly explains how it is done with accompanying photographs.
Not so great: These works were created as site specific – they should live and die on the streets.
Who's It For? People who'd like Ladybird books in a large format or have short attention spans – it's layout and text is really that basic!  
Return to Banksy Books – a complete guide index