Banksy in New York – Better Out Than In – Day 1
All the fun is happening somewhere else…unless you can get to New York that is.
Banksy.co.uk now redirects to a new site banksyny.com, with the intro pages revealing that he has taken up an artists residency on the streets of New York during October. The first image is up already,  go take a look here.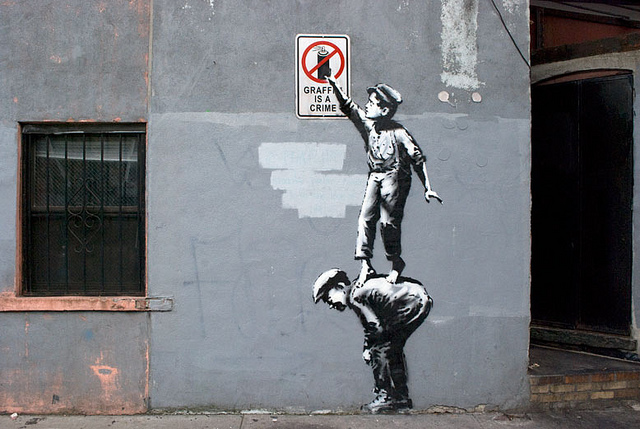 Banksy in New York – photo from banksy.co.uk