THE COMPUTERS / COLT 45 at The Barfly
THE COMPUTERS / COLT 45  – Tuesday November 18th 2014 – Camden Barfly.
Sold out in a matter of hours the Computers at the Camden Barfly was always going to be a bit special, Support came from Colt45 who had traveled a long way to be here. They got the evening off to a rocking start before the Computers took to the stage. Racing through a high octane romp of rock'n'roll, soul and punk the Exeter outfit used the entirety of the venue parting the crowd and jumping on bars. Now that's a night out!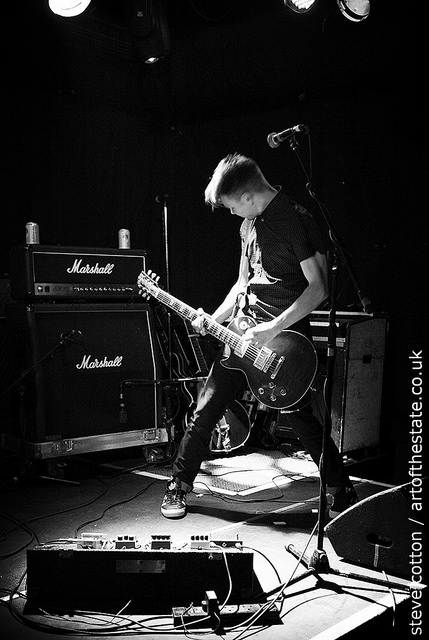 Support came from Colt 45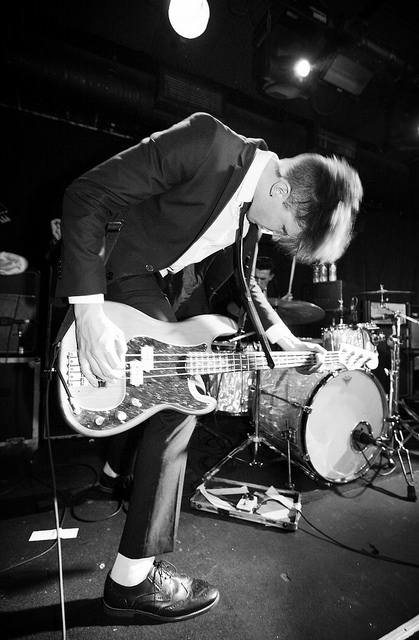 The Computers – Camden Barfly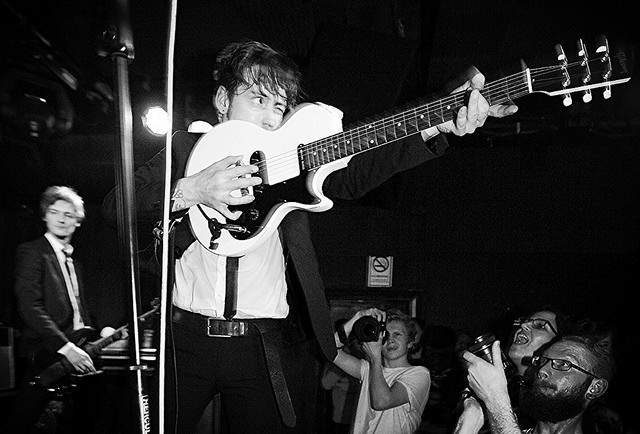 The Computers, Camden Barfly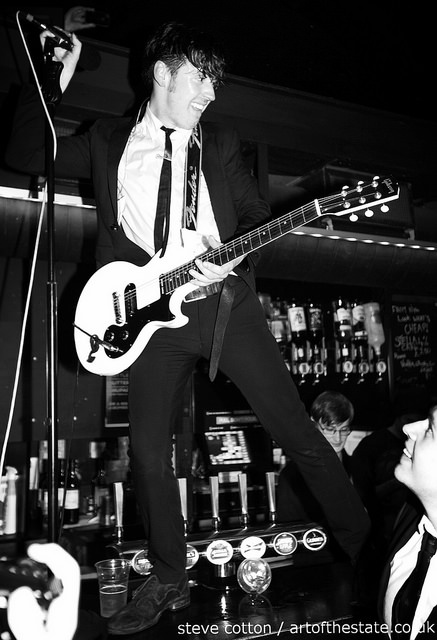 The Computers, Camden Barfly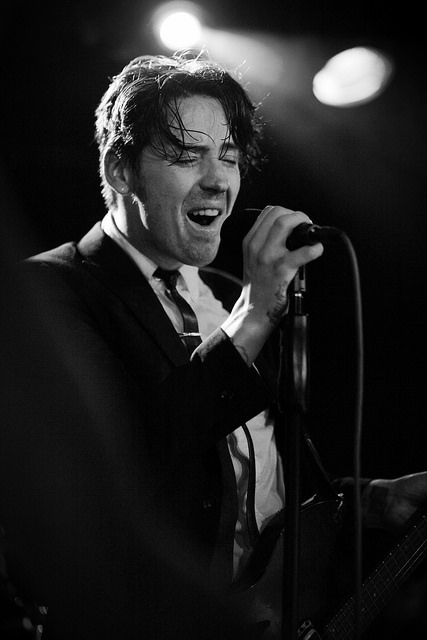 The Computers, Camden Barfly