Dozen new Invader pieces in London for 2016
12 New Invader Pieces in London for 2016
French self styled 'Unidentified Free Artist' Invader has been in London recently putting up his pixelated tile versions of characters from the classic video game. All twelve new pieces have been identified and here they all are. Context is key so this picture heavy post not only features the work itself but its location in the environment too.
Where known Invader's numbers have been added and their scores – you can download his Flash Invaders game from app stores.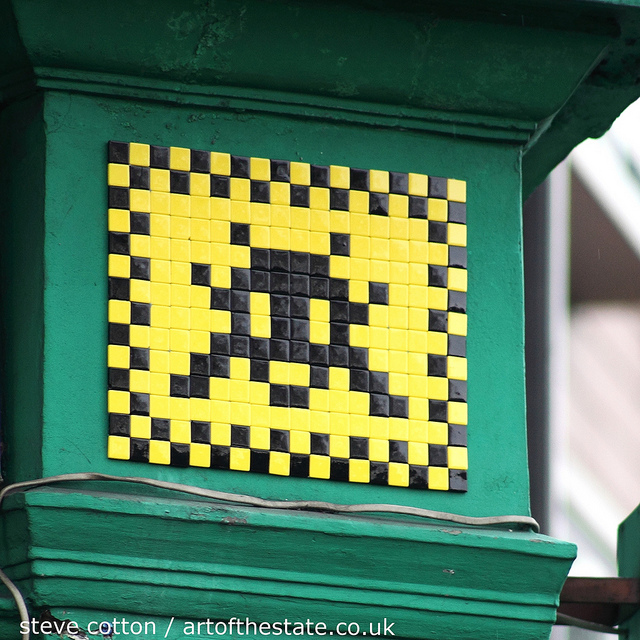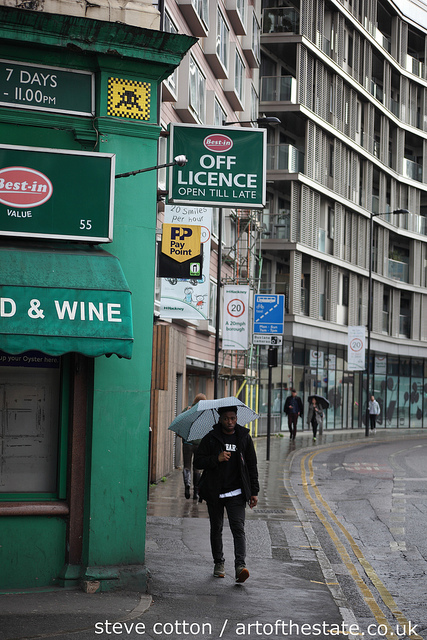 Invader in Hoxton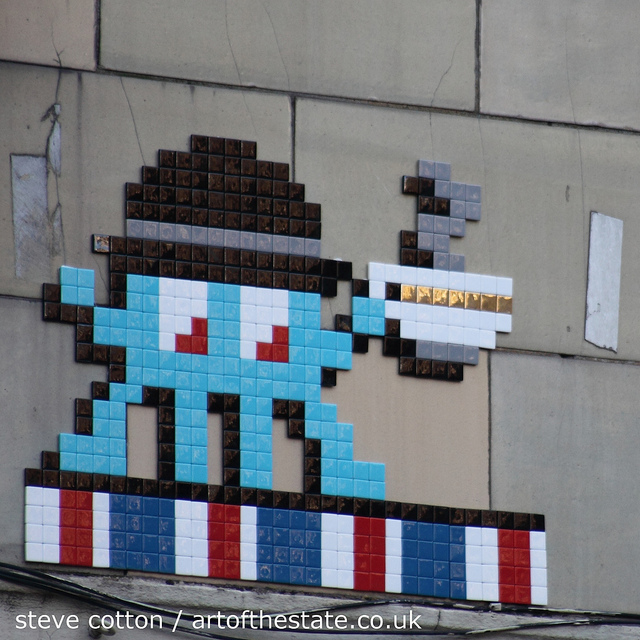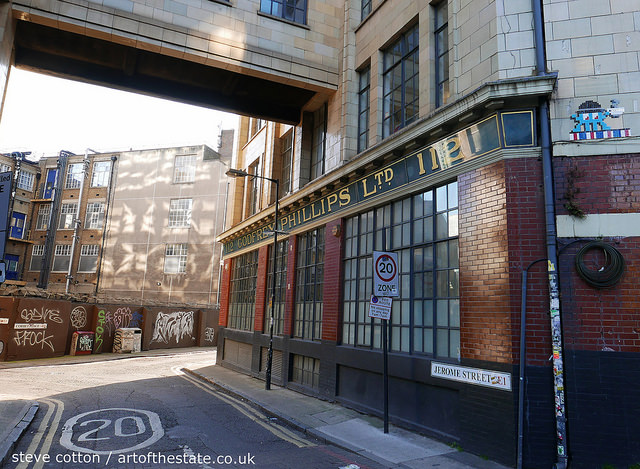 Invader in Shoreditch – LDN 147 (30 pts)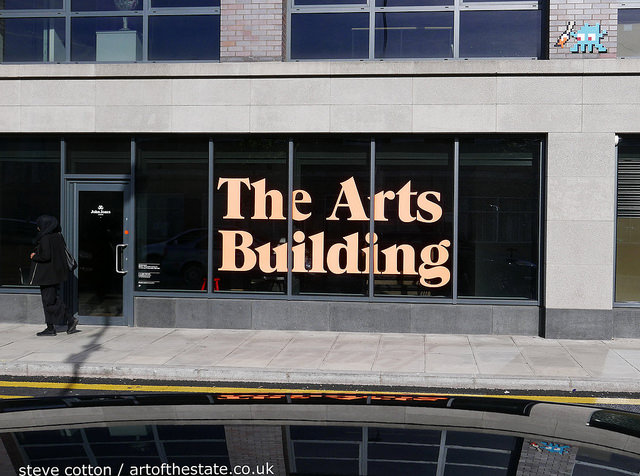 Invader on the Arts Building, Finsbury Park – LDN 142 (30 Pts)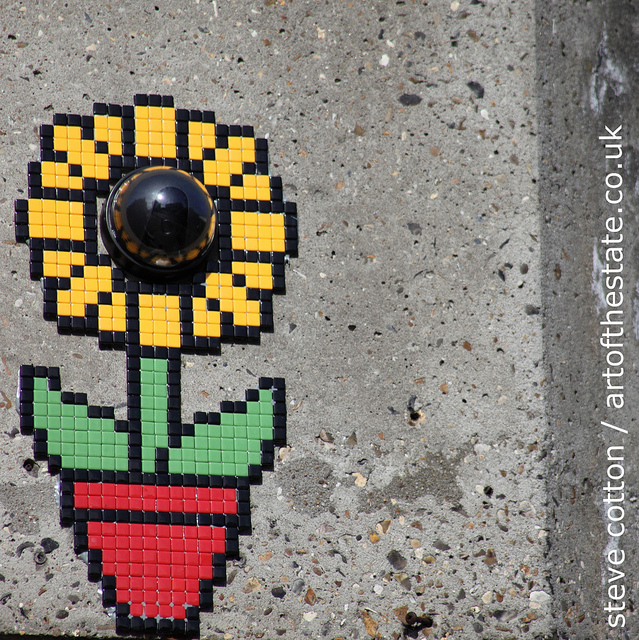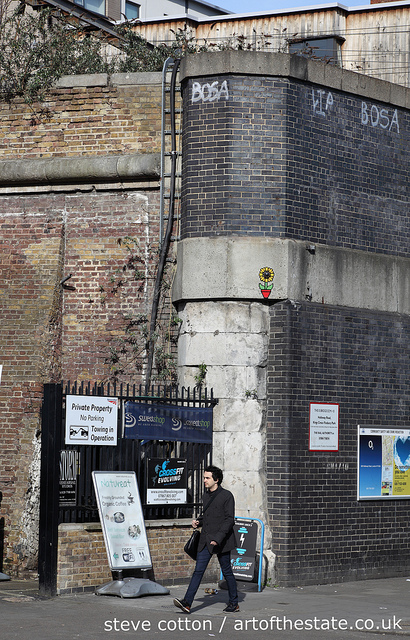 Invader in Holloway Road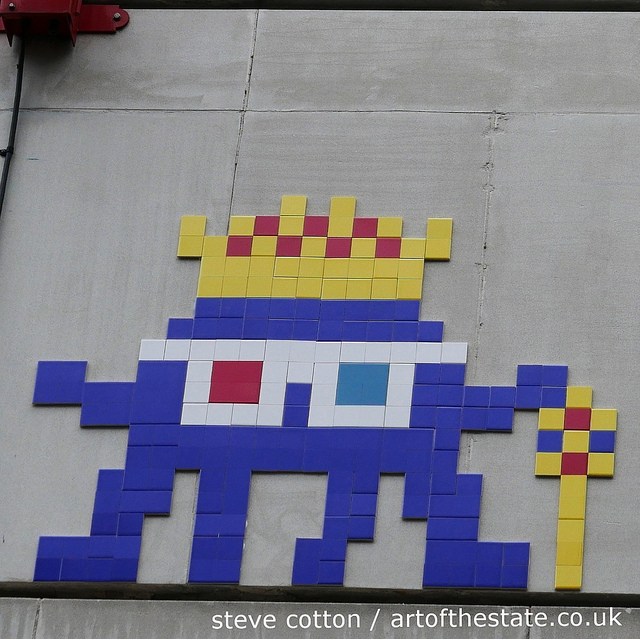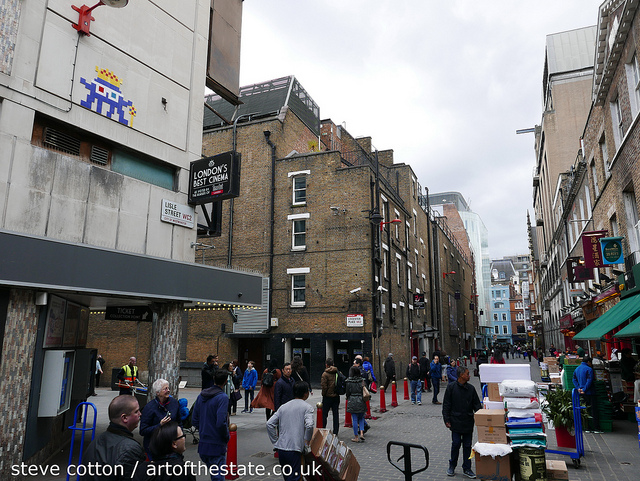 Invader on the Prince Charles cinema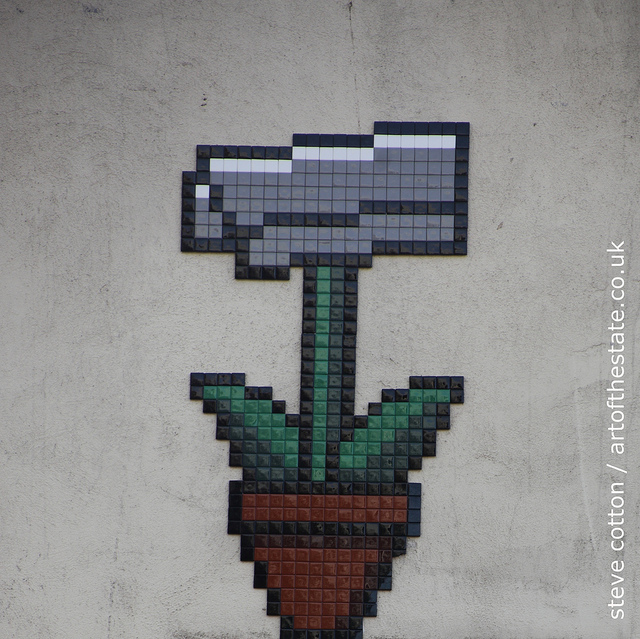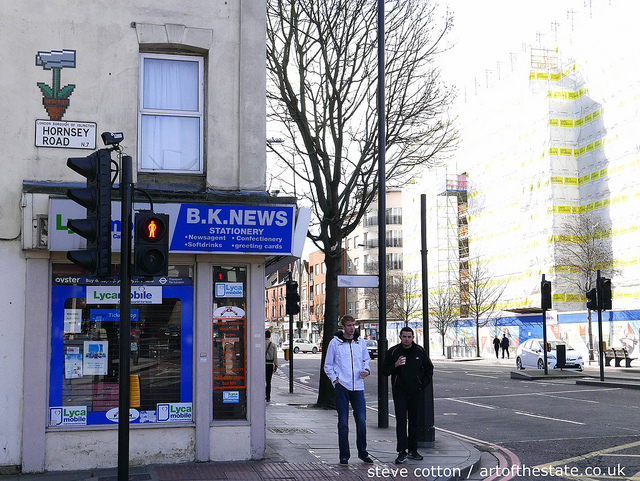 Invader in Hornsey Road – LDN 146 (30 pts)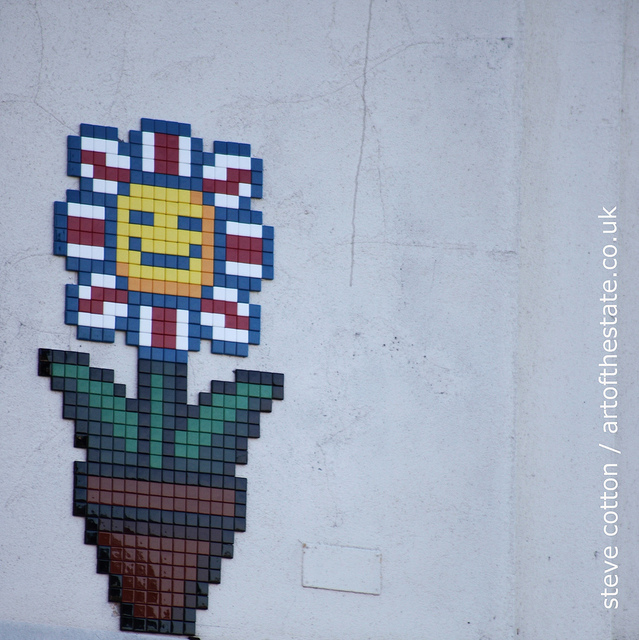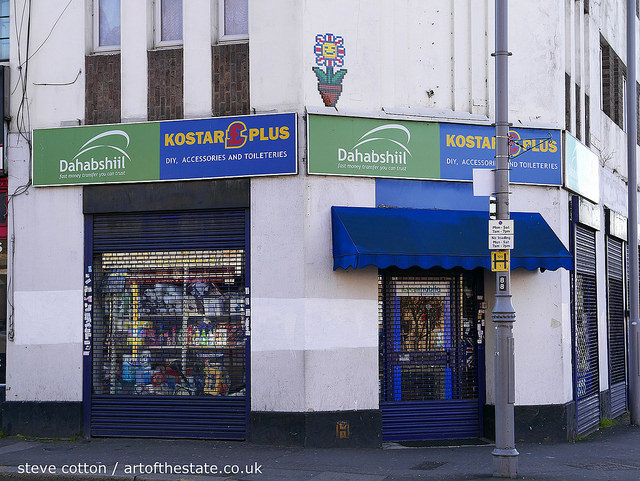 Invader in Walthamstow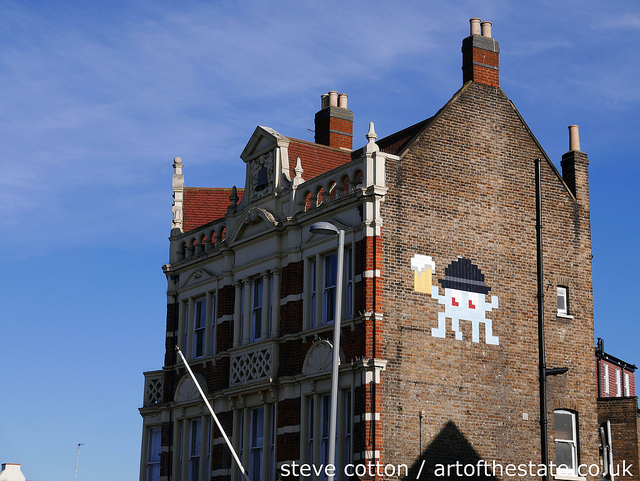 Invader in Walthamstow – LDN 149 (100 pts)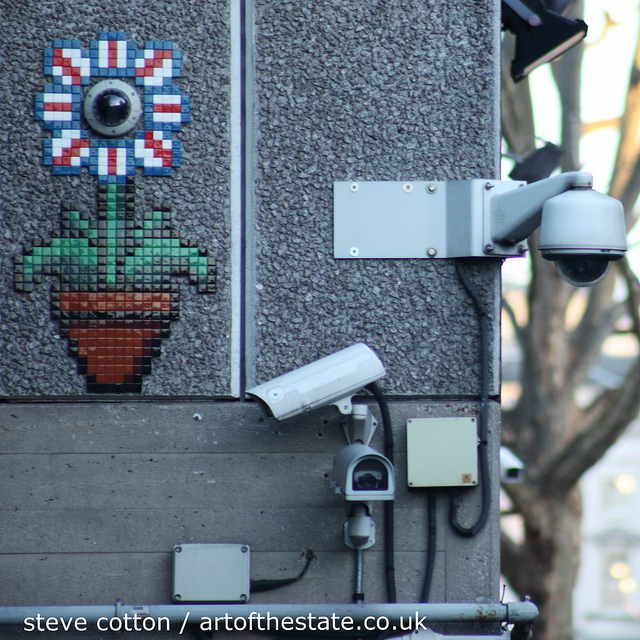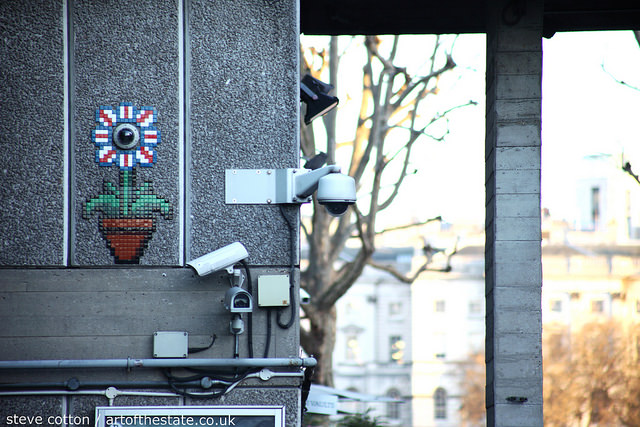 Invader on the South Bank – LDN 144 (50 pts)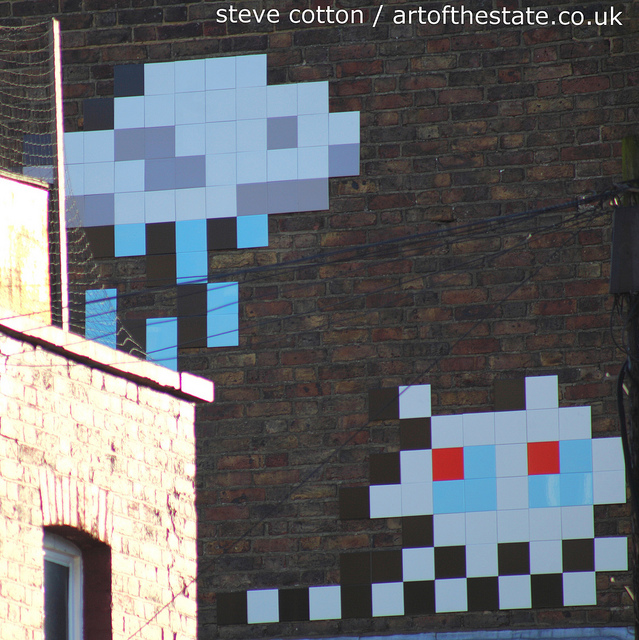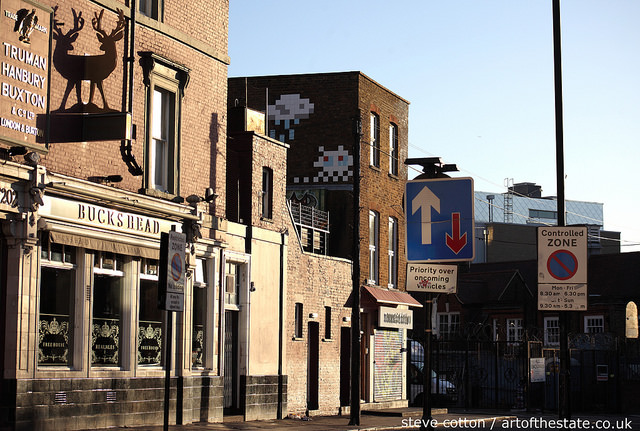 Invader in Camden – LDN 139 (100 pts)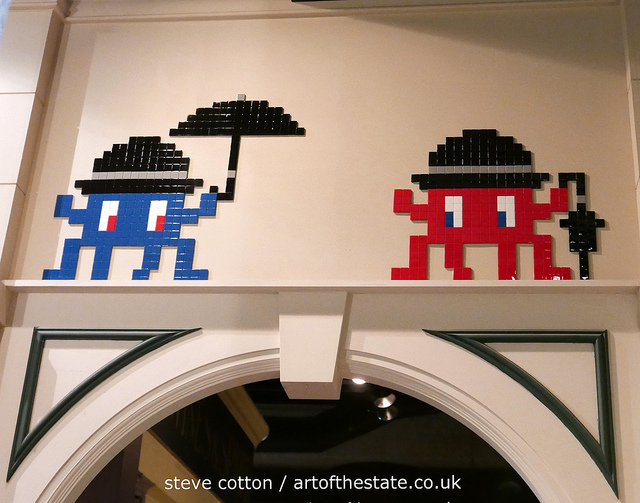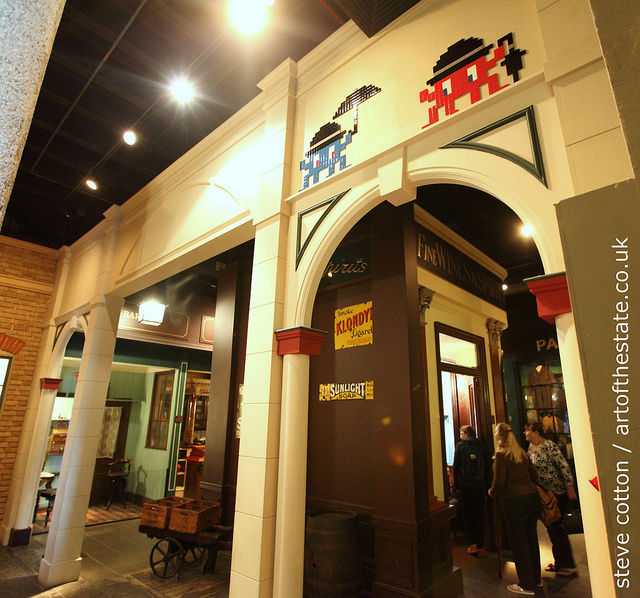 Invader in a museum, two figures here so this counts as two Invaders completing the twelve.