SKEPTIX / BLATOIDEA at the Pipeline
SKEPTIX / BLATOIDEA – Saturday 18th October 2014, Pipeline London
Another Pipeline gig, this time seeing a welcome return to London for the Skeptix after an absence of 30 years. With Blatoidea and others in support this was one not to be missed. Blatoidea these days are a tight unit with some fast paced killer songs that through constant gigging and youtube videos are becoming increasingly well known. An appreciative crowd got into it from the off and they set up things nicely for the headliners. Skeptix hit the stage and it was immediatley apparent the two original members left were the ones the band couldn't really do without. Fish's driving guitar and the pretty much perfect urgent vocal style of the singer would be hard to replace.Most of my favourites from their classic singles (Peace Force, Routine Machine, Return to Hell) got a good airing. Skeptix have a fast and furious sound and were obviously relishing a chance to play the capital for the first time in such a long time. Great times, don't leave it so long next time chaps!
Watch Blatoidea play Wake Up Dead live at the Pipeline.
(with apologies to Low Rollers and Overload – got there too late to catch these bands but reports were good)!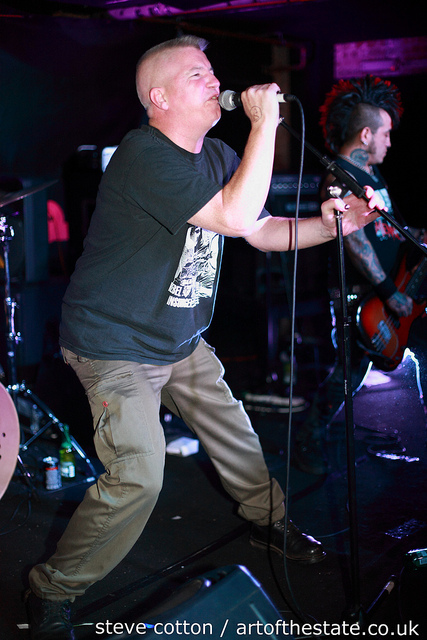 Skeptix – Pipeline, London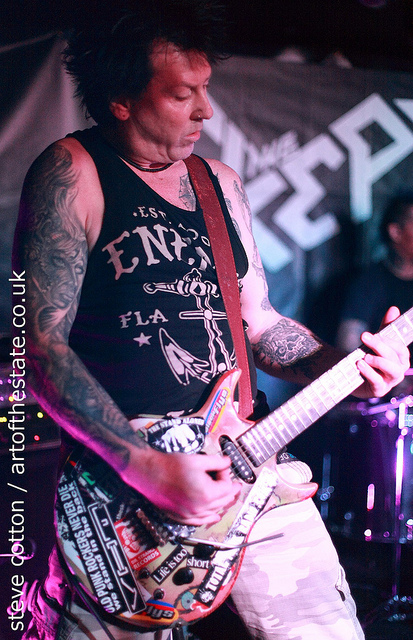 Fish from the Skeptix – Pipeline, London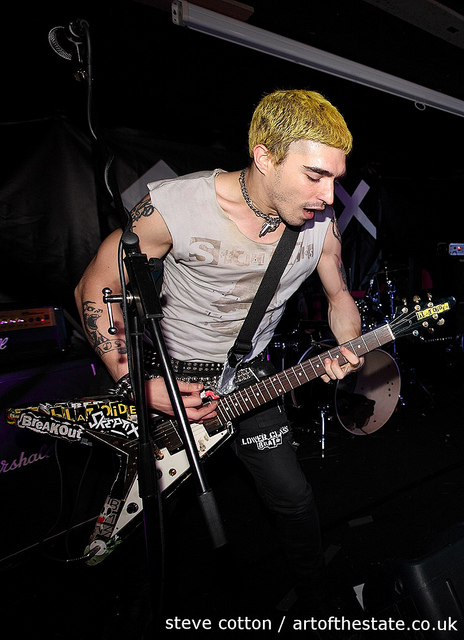 Blatoidea – Pipeline, London
Blatoidea – Pipeline, London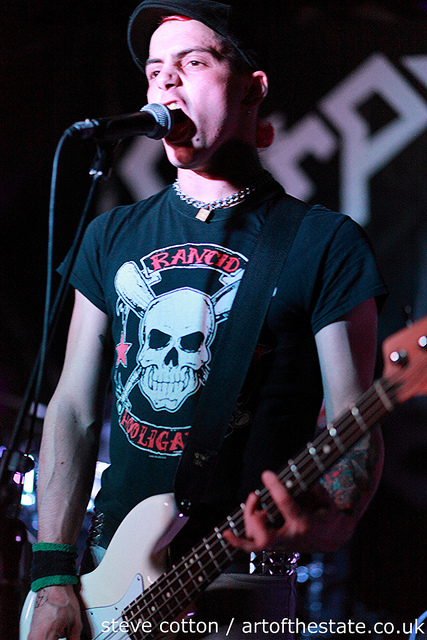 Blatoidea – Pipeline, London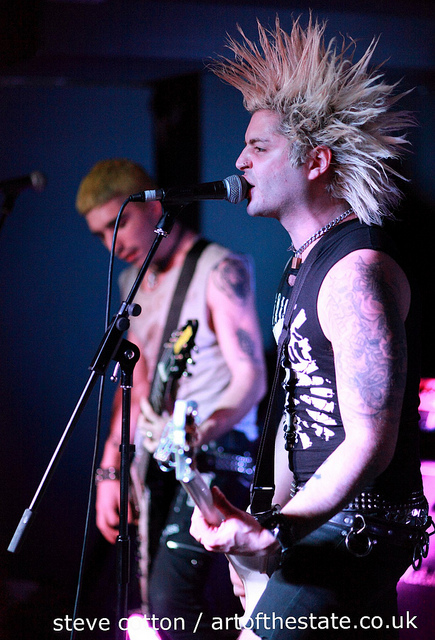 Blatoidea – Pipeline, London