THE WONDER BEERS / PLUS 10 DAMAGE / AND NOW WE'RE EVEN at The Cave, Addlestone
THE WONDER BEERS / PLUS 10 DAMAGE / AND NOW WE'RE EVEN, Thursday 30th June 2016 at The Cave, Addlestone
A stripped down And Now We're Even started the night with a lot of humour and a set of acoustic led songs. Really quite a gentle introduction to proceedings but great fun. Made me wonder how they'd sound as a full band.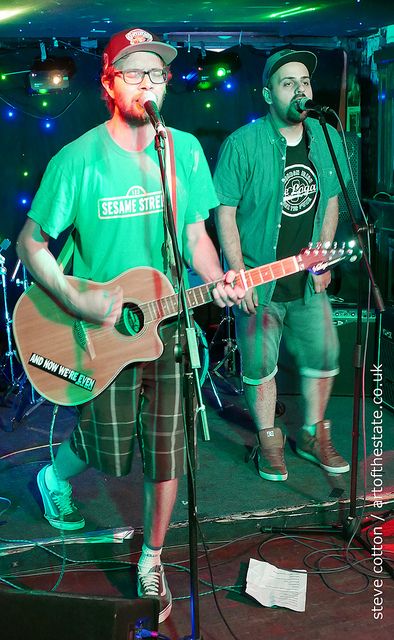 And Now We're Even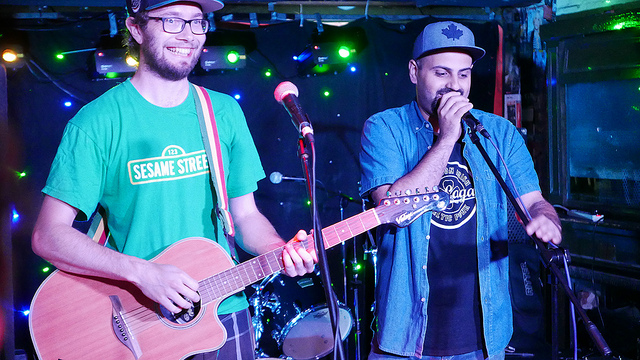 And Now We're Even
Plus 10 Damage, a band new to me but with some familiar members, raised the energy stakes with great uptempo punk songs with something of a pop tinge.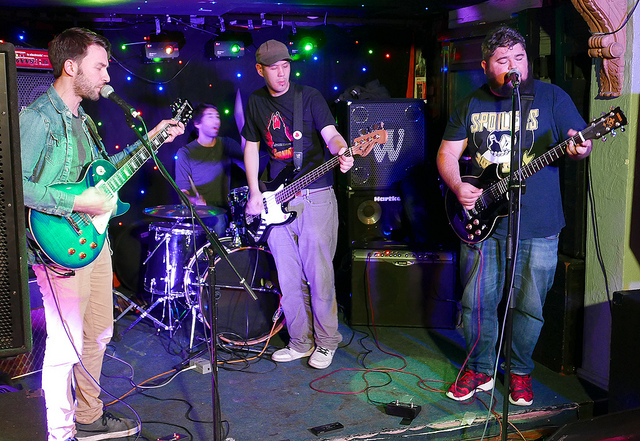 Plus 10 Damage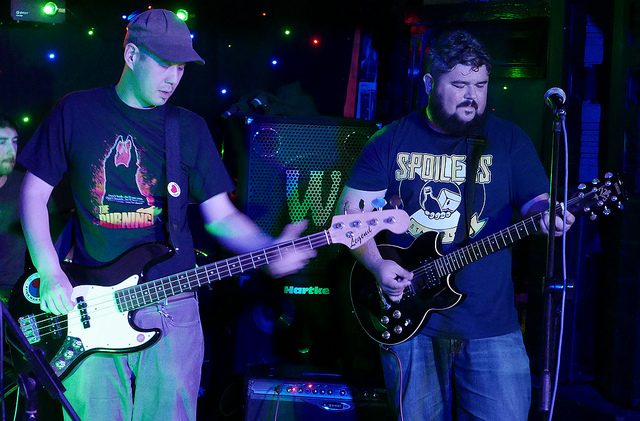 Plus 10 Damage
The Wonder Beers were launching their album the night after and its easy to see how they've got to this stage. Slick, well played set from a band firing on all three cylinders they ran through a bunch of memorable songs – especially the set closer which was their Christmas number – played on a day that is just about as far from Christmas Day as you can get!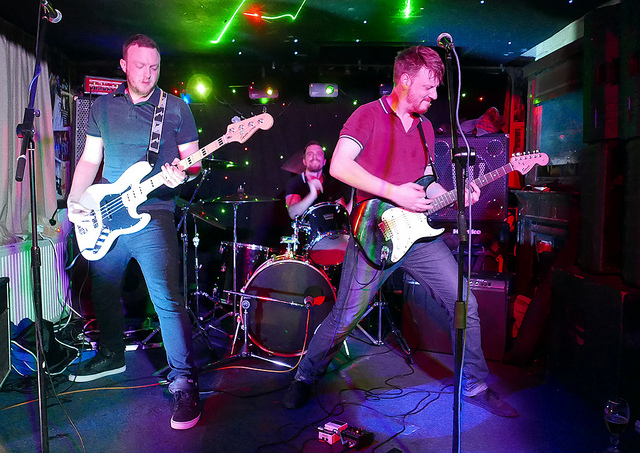 The Wonder Beers
The Wonder Beers