Altered State – first solo show by Mantis
For only a few days an East End pub will be the unusual venue for the first solo show by Mantis. The Lord Napier pub in White Post Lane, Hackney Wick will temporarily be home to an exhibition of paintings, sculpture and work on paper from the artist who first shot to fame with his 'Ineed' stencil way back in 2006. He promises that 'this will be no white wall show' and that it will feature a working modified fruit machine.
Opening times and contact details: Thursday 18th November: RSVP preview 4-6PM (RSVP to alteredstate@themantisproject.co.uk), public view from 6-9PM.
Friday 19th November: Viewing on appointment only.
Saturday 20th November: Open all day to the public from 11AM- 8:30PM,
with a closing party on Saturday night with live music from 8-10:30PM with
two of the artists favorite local bands.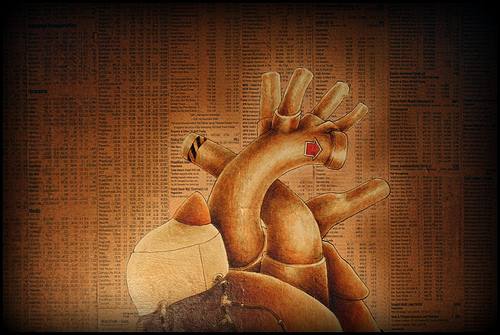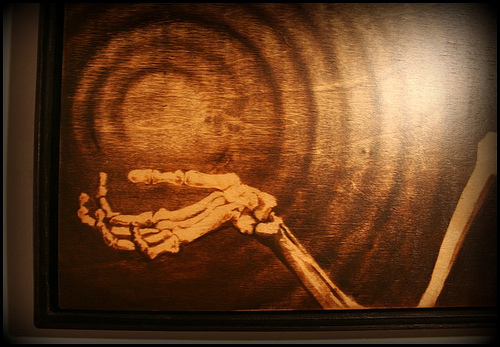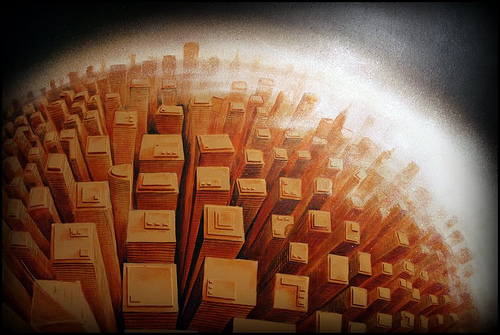 Teaser pics of the Mantis solo show courtesy of themantisproject.co.uk