Not the Olympic Opening Ceremony
I'm quite sure most people were tucked up on the sofa watching the Olympic opening ceremony last night but I took a slightly different path and went to see four raucous punk bands at Kingston's Fighting Cocks venue. It's a small pub which was probably a good job – other attractions had whittled the crowd down to the hardcore but no one seemed to mind and all four bands turned in fine sets. Some pictures below but more on art of the states punk pages.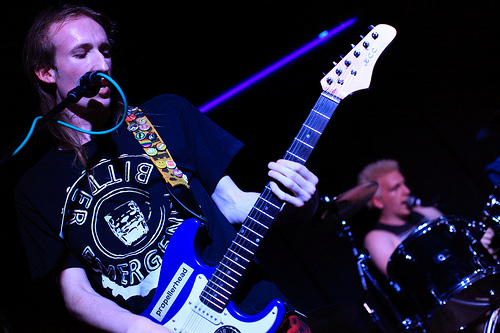 Code Blue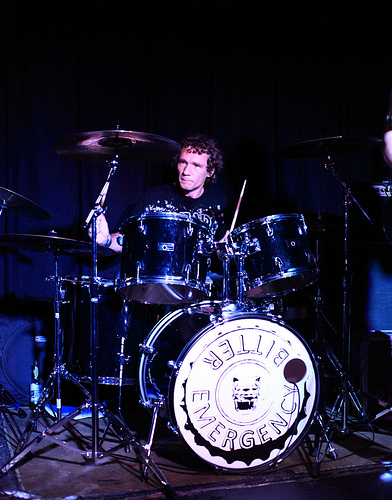 Lee from Kingston punk metal stalwarts Maniac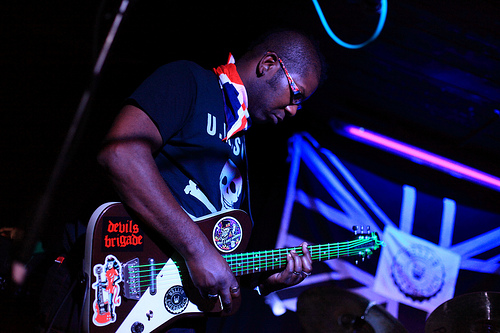 Emergency Bitter – now where's me pint?
Rage DC – worthy headliners with a tight and polished set of, well, raging songs