Mail Rail and The Postal Museum
The Postal Museum is now open, Mail Rail will follow shortly
London's newest heritage attraction – the Postal Museum – will open it's doors to the public for the very first time today. It's located in an old printing factory in Clerkenwell in the Mount Pleasant area long associated with the Royal Mail it will soon be joined by a truly unique addition. Mail Rail, an interactive miniature underground train ride into the past. This, in turn, will open to passengers on the 4th September. Here's a little of what visitors can expect.
The Postal Museum – five centuries of the original social network
Five zones tell the history of the Royal Mail from it's origins of being exactly that – a service just for Royalty – through to it becoming a service for everyone. Along the way visitors will learn about how the service coped with the Blitz in the Second World War and how it has been the focal point of protests by the disenfranchised. Carefully selected artefacts illustrate the story and there are plenty of interactive exhibits. You can create your own stamp image or send a message whizzing over your head in a vacuum tube. A dedicated kids play area (opening 4th September), gift shop and welcome space complete the above ground facilities.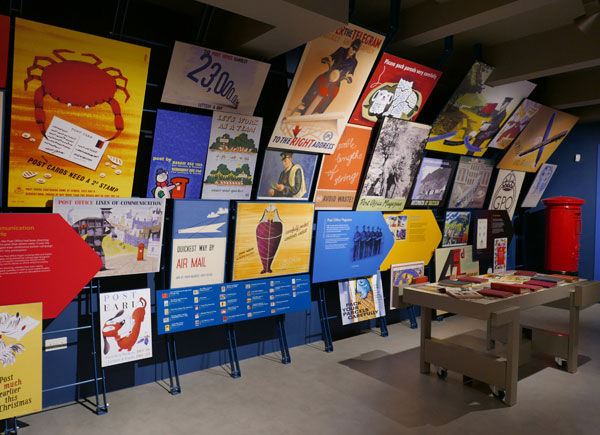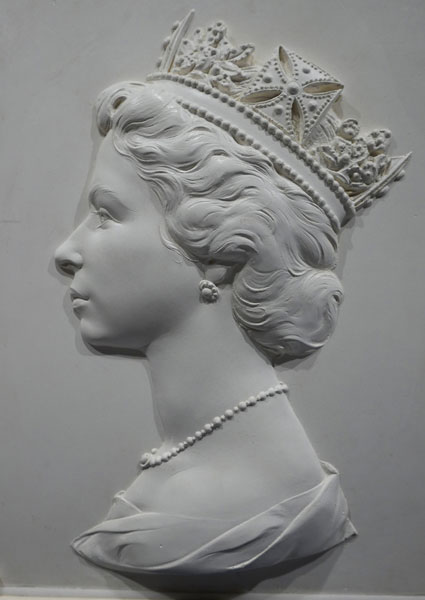 Mail Rail – keeping the mail moving for 22 hours a day
Across the road and down below ground level Mail Rail brings to life a heritage railway line right in the heart of London. It's a narrow gauge ride through tunnels that were designed for carrying mail rather than people. Brand new specially commissioned trains provide a safe seat with great visibility for the 15-20 minute ride through part of the network. The route stops at stations where state of the art projections tell the story of the line, the people who worked there and how it kept the post moving in the most difficult of times. Also included is a chance to look around the original maintenance area which has been transformed into an interactive exhibit. You can test your skills at controlling the network or try your hand at sorting post on the move in a simulation of a mainline railway mail carriage.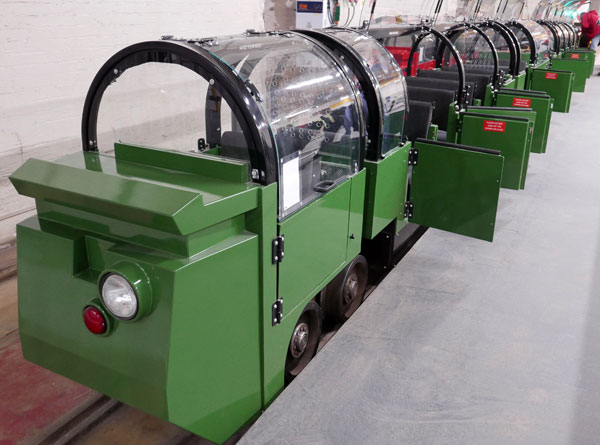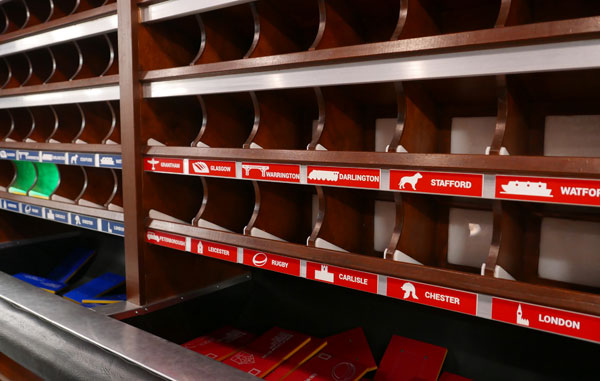 Watch a short taster of a journey on Mail Rail.
Read more about the history of this project
The Postal Museum opens 28th July 2017
Mail Rail opens 4th September 2017
Ticket prices, opening hours and further information for both can be found on The Postal Museum's website