A look around Banksy's Gross Domestic Product showroom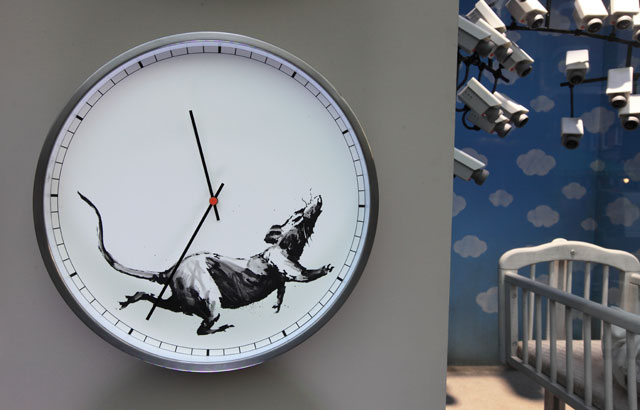 SPOILER ALERT! If you are planning on making the journey to Croydon in the next week or so to see Banksy's Gross Domestic Product and don't want to see everything in advance don't click here!
VIEW: Banksy: Gross Domestic Product store
The link above has around 30 photos and full descriptions of the products on sale (and some that are not) along with further information about the reasons behind it all and what to expect.