The Professionals / Alias Kid / The Molotovs at 229. London
The Professionals, Alias Kid and The Molotovs at 229, London, Monday December 19th 2022
Pre gig and rumours are flying around about tonight's special guests but that's all they are at this early stage, rumours. We'll have to wait until later to find out but entering the venue it's obvious there are an unusual number of guitar amps lined up on the stage….
Bizarely I first encountered the Molotovs while driving through Shoreditch. Dressed in Union Jack attire and playing on the street outside the Fire station it was months later I actually found who they were when I stumbled upon them on Instagram. Tonight they're inside and opening up for The Professionals. They seem impossibly young for their stage presence and whilst there's a fair few covers in their set it's their original songs that stand out. Instantly memorable and delivered with a great deal of showmanship this is a band already on an upwards trajectory.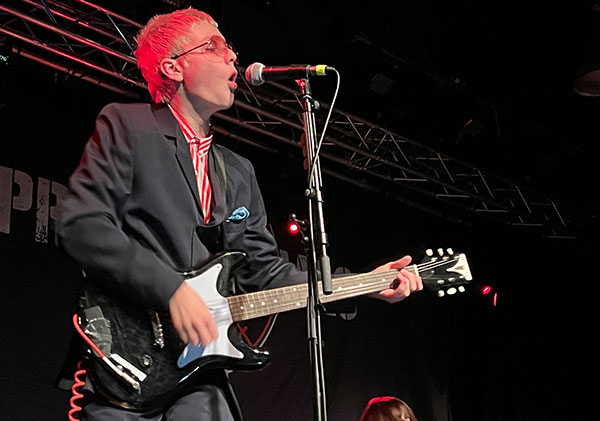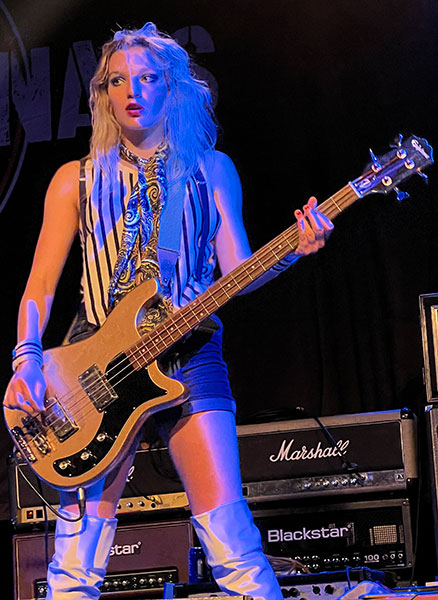 Alias Kid are on next. How do you know if a band are from Manchester? Don't worry they will tell you. Even if they didn't the fact that some of them keep their coats on and the singer has his hands in his pockets are pretty good clues. They play an infectious take on the classic early 90's Manchester sound. Songs like 'Shot Through' and 'Dirty Soul' channel this perfectly so well worth checking out if that's where you're at.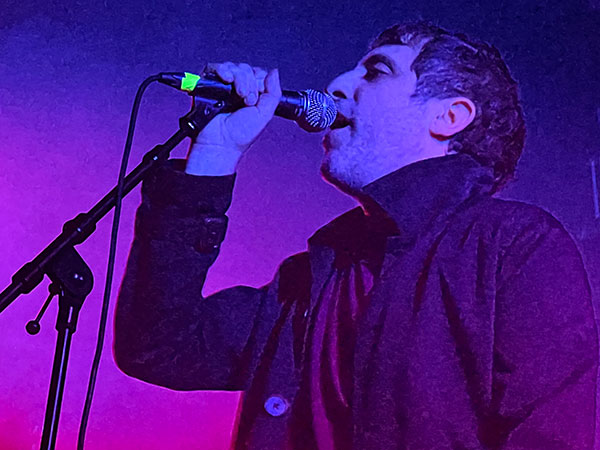 The Professionals match their name by oozing confidence right from the start. They've got a string of strong songs from their time as a band after original members Paul Cook and Steve Jones formed the band when the Sex Pistols split. These are added to with tracks from their recent album, SNAFU.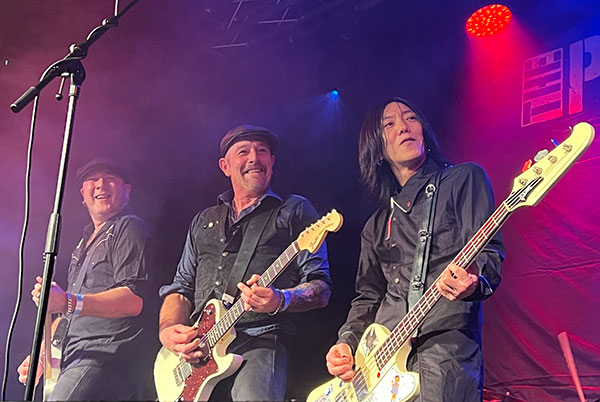 A couple of Pistols songs sees Billy Duffy from the Cult join them on guitar for Silly Thing and Lonely Boy. Then after a few classics from their own catalog including a storming '1 2 3' the crowd go a slightly nuts when they find out another former Pistol is playing alongside them for Pretty Vacant and Problems. That's half the original Sex Pistols line up right there.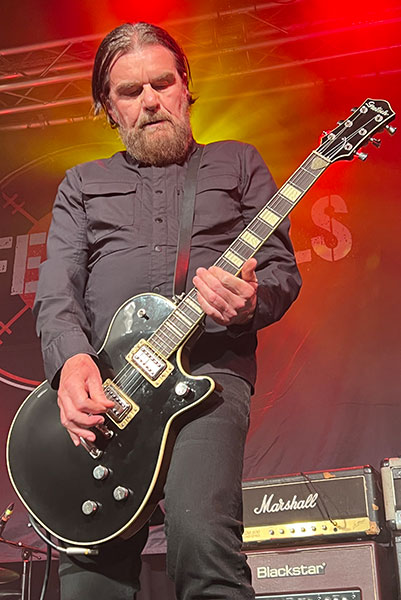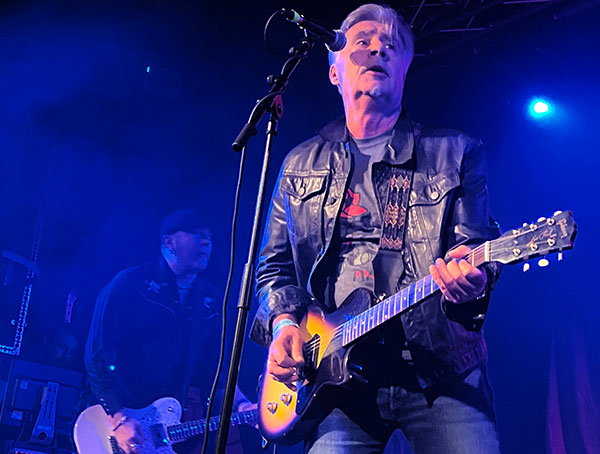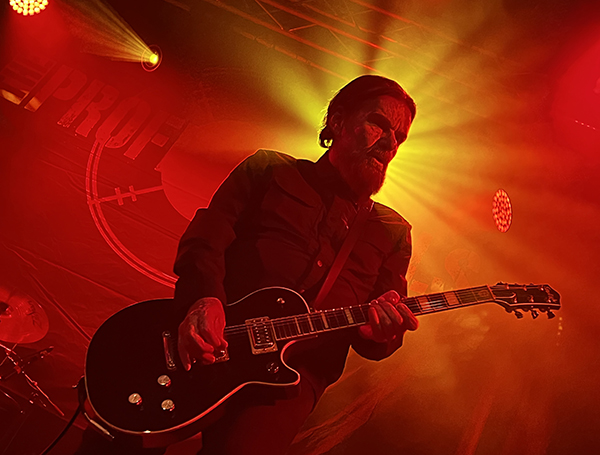 Amazing. As if that wasn't enough things get taken up a notch again as Billy Duffy returns and there is now the beautiful wall of sound that four guitarists make. We get treated to a quite frankly magnificent rendition of Stepping Stone (with additional vocals by Hollie Cook and Rhoda Dakar) followed by a Greedies Christmas medley to close proceedings. What a stunning way to spend a Monday night in December, Christmas came early.