Banksy's street art has mysteriously appeared for over two decades, starting just before the turn of the millennium. Banksy quickly developed his own unique stencil style creating images at first in Bristol, in the UK before taking his techniques further afield to Los Angeles, New York, and Austria. His work is now recognised worldwide – unlike Banksy himself whose identity has never been confirmed by the man himself despite lots of conflicting theories being published.
Quick links to Banksy content on artofthestate, read on below for more information:
Banksy Locations Map – a map of Banksy locations updated with the status of all pieces still visible in London.
Banksy News – all the latest blog posts from Art of the State on Banksy
Banksy Books – a comprehensive round up of the many books both official and unofficial about Banksy
Banksy Shows – a guide to some of the the past shows he's put on
Banksy Official links – a list of official places you can find out more about the artists work
Banksy FAQ – commonly asked questions about Banksy and his work
Full Banksy index on artofthestate.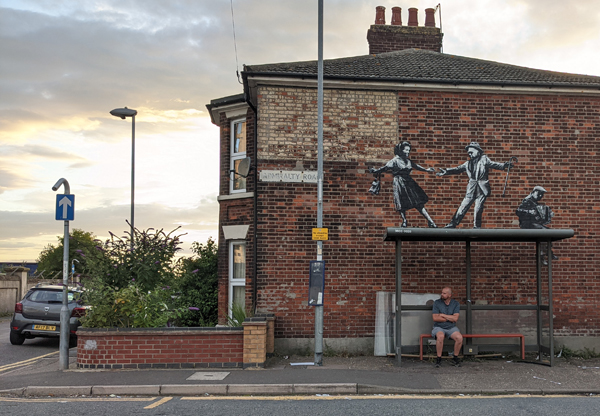 Hugely ambitious shows such as Turf War in the UK and Barely Legal in Los Angeles bypassed the conventional gallery system and pulled in thousands of visitors. This trend has only continued with further groundbreaking exhibitions always presented with something of a twist – Crude Oils with its subverted oil paintings in a room full of live rats, Dismaland which created the very first Bemusement Park in a disused Lido, Gross Domestic Product Store – his shop that never opened – in Croydon, South London with its subversive homewares range and his seminal take over of an entire institution in the Banksy vs Bristol Museum show.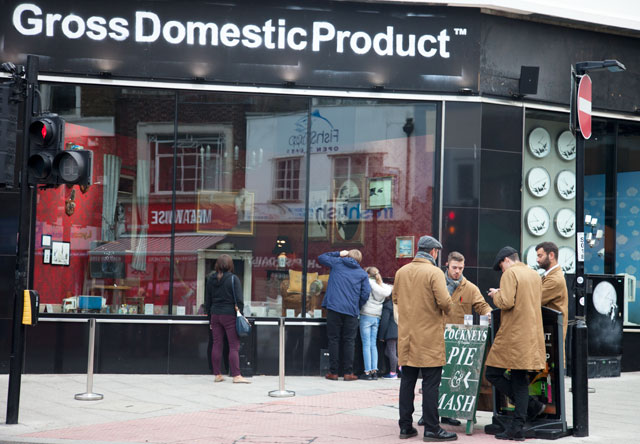 Much has been talked about Banksy's desire to keep his identity secret. The simple fact is that the more you look the more confused you will become – and why look anyway? After over 20 years in the shadows its clear Banksy doesn't want his face splashed all over the tabloids and that's something worth respecting in the age of a celebrity obsessed culture. Plus, what he does is at times, well, criminal damage.
Over these pages, you can find some of the many photos I've taken of Banksy's work since he first hit London but if you always want the latest, conformed pieces then follow Banksy's Instagram.
Latest Banksy news: Find out how Banksy supported the Colston 4 defendants with a T-Shirt. See photos of his Spraycation and the impact that his 'Create escape' piece had on the campaign to turn Reading Gaol into an arts centre. Banksy posts go all the way back to around 2003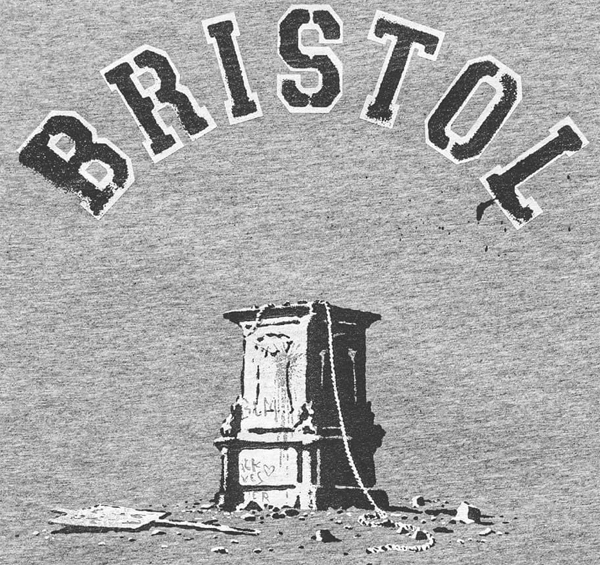 Banksy Street work: Includes a complete guide to the best work still visible in London, key pieces such as No Future in Southampton and the Cheltenham
Banksy Index